WHEN LOCATION IS A PRIVILEGE

Welcome to


Macià Plaza

The possibility to admire Alhambra Palace from your window is a unique experience that we all have to live ones lifetime. Our Macià Plaza, located in the district of Albaycín, is one of the few hotels in Granada that has this privilege to enjoy one of the most incredible wonders of our region and a World Heritage Site.

Let yourself be enveloped by its magic in our most special boutique hotel.
FACILITIES
Our Macià Plaza Boutique hotel has 44 perfectly equipped rooms that will make your stay in the city have all the comforts you expect and need.

Our Superior Rooms stand out with their balconies overlooking Plaza Nueva, under the watchful eye of the Alhambra, and which will allow you to feel the magic of Granada in all its splendor.

And if you want to start the day off right, come to our Dining Room and enjoy a complete and healthy breakfast buffet, enjoying the best quality at the best price.

We also have an ATM in the hotel itself to facilitate cash access for all our customers.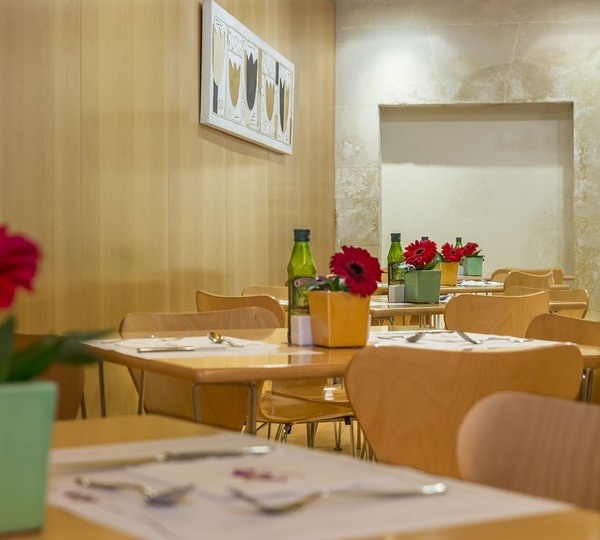 RESTAURANT
Start your day with a full breakfast.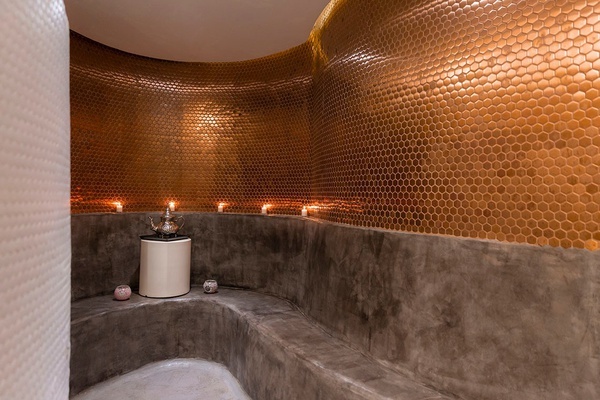 SPA
Treat yourself and ask about our Spa service.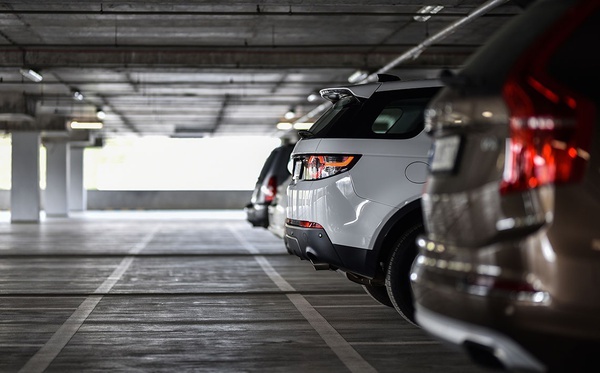 PARKING MACIÀ
If you come by car, we offer you the parking of the rest of our Macià hotels in Granada, at an exclusive price. Request us and decide to make it easy.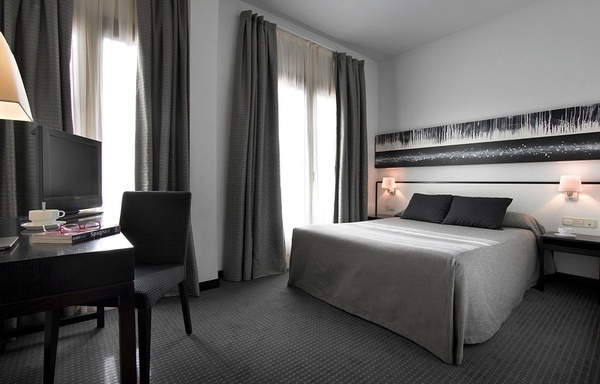 PRIVILEGED LOCATION
Exclusive are the places that house the wonders of the modern world. Unique places. Magic sites. If only being able to visit them is a privilege, imagine what it would be like to choose to stay in the hotel that is in one of them. Don't imagine it, do it with Macià Hoteles.

Located in Plaza Nueva, the beginning of Albaicín distict and at the foot of Alhambra, it is not that our Macià Plaza hotel has a perfect location, but it has a Privileged one.
WEATHER

AIRPORT
25 min
SHOPPING AREA
1 minute
Opinions What our clients say
«Hotel strategically located in Plaza Nueva, in the heart of Granada. You can walk to all tourist attractions, 4 steps from the airport bus stop. Perfect for a weekend getaway. The hotel reception is small but your bags are waiting for you before Check-in and after Check-Out. Simple but practical rooms. Good and varied breakfast »
kikotravel
5/5
september 2019
«The facilities were impeccable, everything was very clean and with the security measures for COVID 19. Very nice and attentive staff. The location is very good since although it is far from the center you have buses that leave you in the center in 10 minutes and also if you have to go to the Alhambra 50 meters away there is a bus that in 5 minutes leaves you about five streets . »
Victor
10/10
October 8, 2020
«They treated us like kings !!!! Friendly, attentive. Clean and right in the center, great, no frills but with everything you need. Lovely front desk employees and I can't really put a single negative on it. The breakfasts are delicious. To come back."
martabaena
4/5
December 2019
«Great location, close to everything, whenever I go to Granada I stay at this hotel»
Cande
10/10
February 2, 2020
GRADING AVERAGE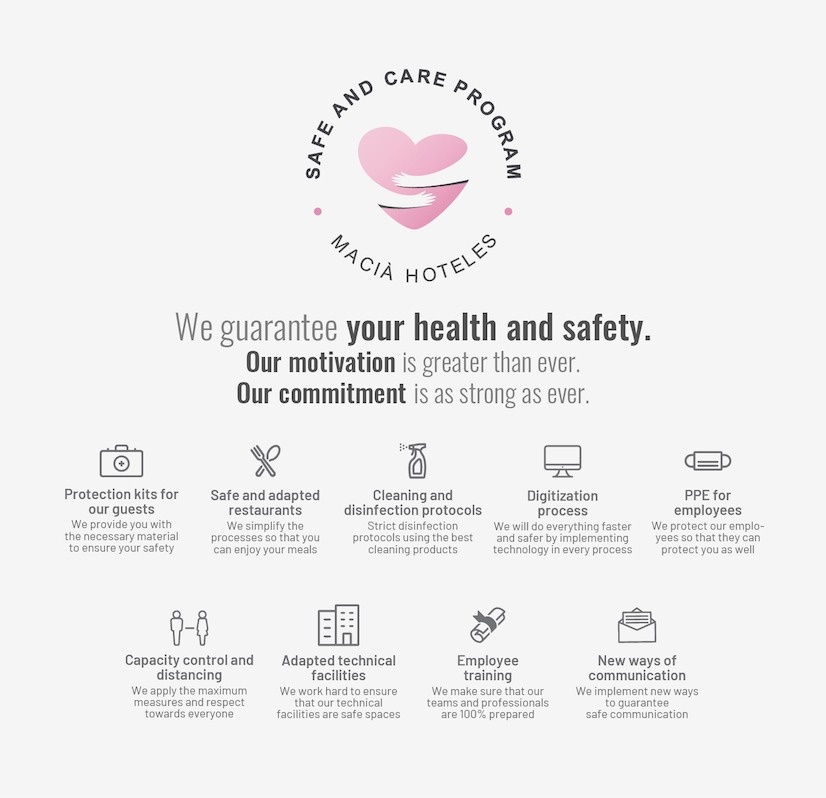 STAY UPDATED, DON´T MISS OUR OFFERS AND PROMOTIONS
Do you want to be trendy? Subscribe to our Newsletter and receive all our offers and promotions.